Come join us on a musical journey
Where would we be without music?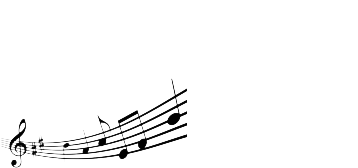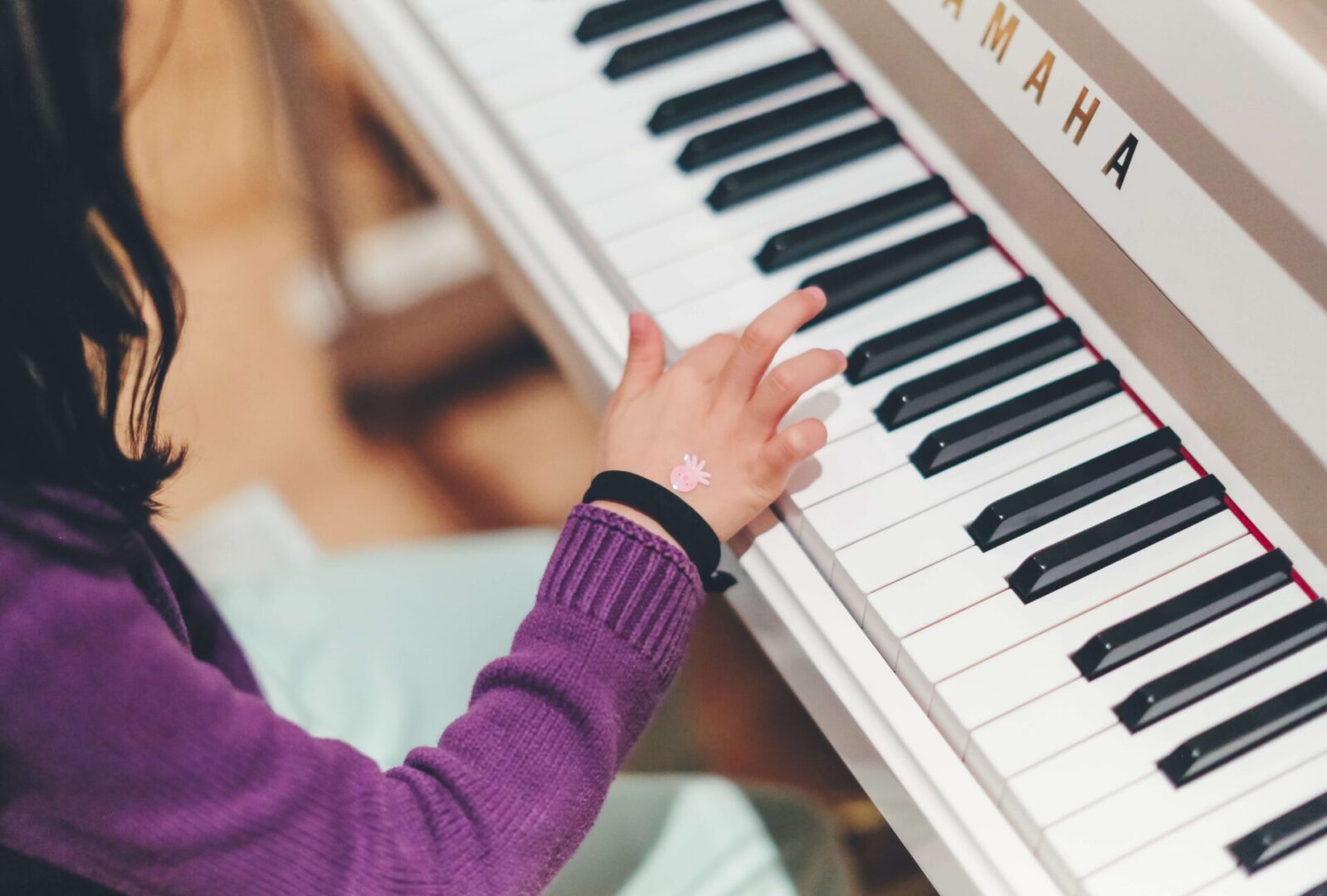 Music Classes for Children in the Temecula Valley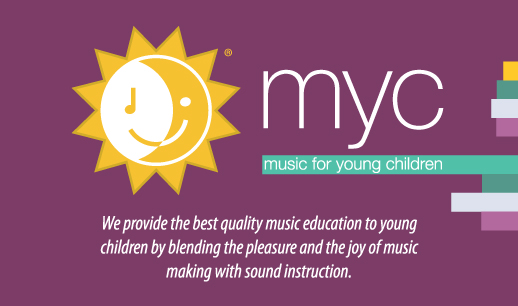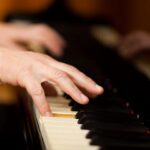 Temecula Valley Music for Young Children offers both toddler/preschool music classes and piano/keyboard classes.
A Message From
Carol Meeks
Young children, when exposed to small group music and piano lessons, develop their cognitive and social skills. They need a place where they have a chance to gain the necessary confidence to advance in their lives.
Temecula Valley Music For Young Children is structured to recognize the differing abilities and needs of young children as they learn and grow.
One of the foundational principles that govern us is parental participation at all age levels.
A significant benefit to this parental involvement is the strong bond that is created between parent and child. As music partners, both parents and children develop musical skills they can share for a lifetime.
As children progress through the various music and piano programs, their lives will be enhanced by joining other children in a classroom format. Young children can learn basic music and piano quickly as they interact with other children. The class format allows for more social dynamics that increase the ability of the student to learn at a measured pace.
The classes that are offered begin with The Music Class®. It is a fast moving class based on a Music Collection of songs with singing, rhythms, and movement, a bonding time for the child and parent or grandparent. The class is described in more detail under The Music Class® tag.
The piano entry level for the keyboard instruction phase of their musical journey is through the classes Sunshine I (4 years), Sunbeams I (5-6 years), and Moonbeams I (7-8 years). The classes are described in more detail under the Our Programs tag on this website.

Our Commitment
We look forward to forming a musical team of parent, child, and teacher, committed to creating the joy of music and piano expertise.